Why  choose us for Drilling products?
No matter what materials you are working with, what the machining conditions are and what the application types are, we'll analyse your requirements and deliver the perfect solution, be it solid carbide or state of the art indexible quick change drills with geometries to suit different materials.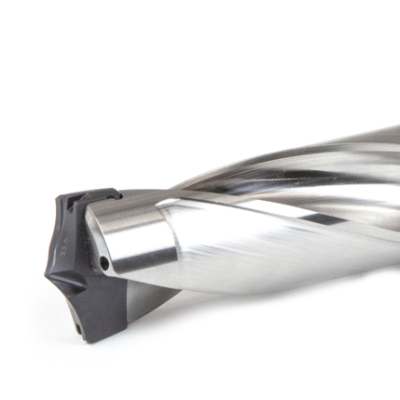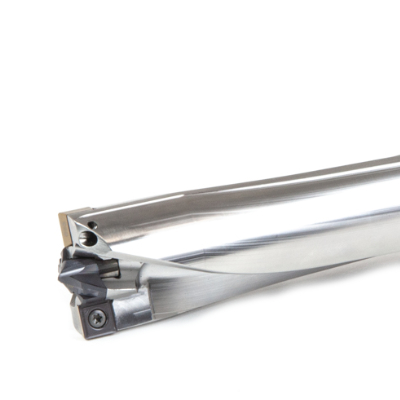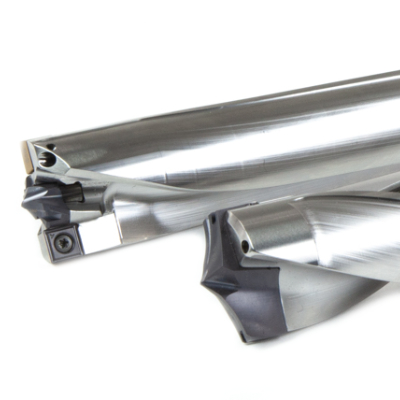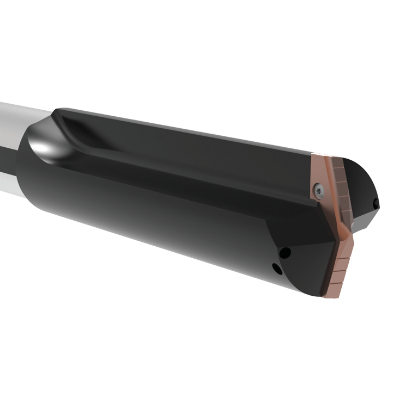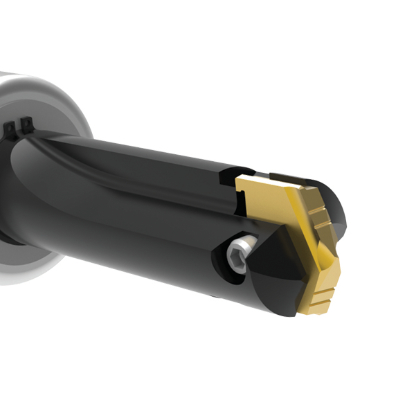 As anyone who has to drill on a regular basis as part of their business will know, drilling often takes place toward the end of a product development cycle.
This means that the component being drilled will already have significant value and will have been subject to investment on your part. A mistake or any damage to a component at this stage in production could therefore be hugely damaging to your bottom line.
Drilling is a cutting process where a rotary cutting tool often multi pointed cuts a hole of circular cross-section in solid materials.
A way to tackle drilling of hardened steel is for the set up to be ridged as possible and the use of carbide or indexably inserted drills.
Drills that are commonly used are HSS, Cobalt, Solid Carbide and Indexable.
All manufacturers and style of drills may be purchased from Castle Carbide as we stock an extensive range.
If you're looking for precision drilling tools that can deliver quick results over a long working life then look no further than Castle Carbide. Speak to a member of our team and they'll analyse your machine process from top to bottom before working with you to choose the drilling tool solutions guaranteed to deliver increased capacity and productivity.
Amongst the huge range of drills which we stock and supply are the following:
Carbide drills offer high quality drilling solutions resulting in smooth, clean holes and the optimum combination of precision and speed of penetration. Put simply, they get the job done, produce excellent results and work at a rate that can maximise productivity. The fact that carbide drills can also be reconditioned offers a further bonus in the shape of lower spend and increased working life.
Drills now from 1.5 D upwards
If you have a wide variety of drilling requirements within a single location then exchangeable tip drills offer a solution which provides accurate results at a fraction of the cost of working with multiple separate drills. Drills with a wide range of sizes and geometries can be operated within a single tool body, allowing maximum flexibility across the fullest possible range of applications and materials.
Sizes in length ratios from 1.5 D to 12 D
Deep Hole Drills
Deep hole drills offer a solution in two cases. The most obvious is when you need to drill holes which have a high depth to diameter ratio. The drills have been designed with increased accuracy and optimum swarf removal in mind, however, and this also makes them the ideal solution for drilling shorter holes when multiple applications at high speed are needed.
Indexable drills are the money saving solution for large scale manufacturing needs whether you need to utilise our drill lengths of 2,3,4 or 5 x diameter. Indexable drills may also be used to bore components after drilling to save time and money