Why  choose us for Milling tools?
When clients come to Castle Carbide they know that they're dealing with a family firm that has decade's worth of experience to call on.This is particularly reassuring when you need to source the right milling tools for your requirements. Our experience in a range of sectors and the sheer breadth of brands which we supply mean that we're certain to be able to find exactly what you need.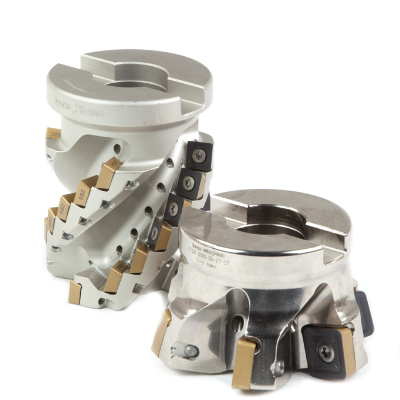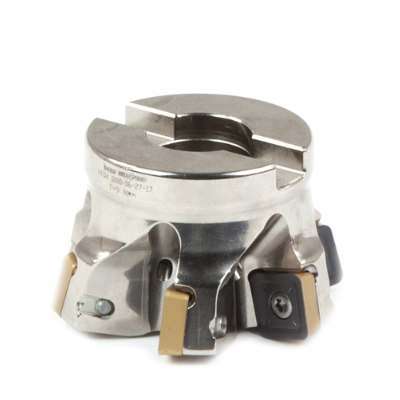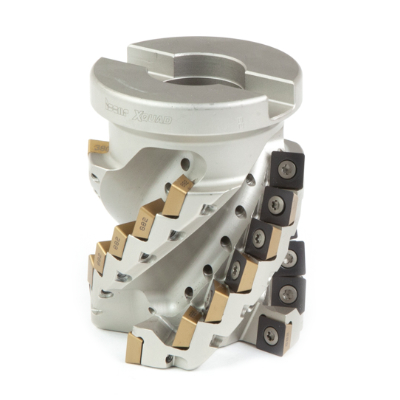 We can provide mini solid carbide with a diameter of 0.1 mm all the way up to face mills with 315 mm diameter. The milling tools we provide come in a range of sizes and forms meaning that you can put together a system which is exactly tailored for your requirements.
Talk to our experts and they'll point you in the direction of the right face milling tool for dealing with materials such as cast iron, aluminium, steel and exotic alloys. We'll advise as to the tools and grades to compliment the cutters.
Every type of milling cutter, be it HSS, Cobalt, Solid Carbide and Indexable Style milling cutters can be purchased from Castle Carbide.
Indexable cutters are typically a steel body that has machined features allowing for the accurate positioning of carbide inserts.
Solid carbide milling cutters are primevally made from tungsten carbide and peripherally ground to enable them to machine a variety of materials.
Climb milling is when the direction of cut and the rotation of the cutter combine to mill up over the work piece or away from the work piece. This method produces the best surface finish.
The milling solutions we provide include:
All aspects of milling from the smallest solid carbide to the largest face mill including plunging, shoulder milling, ball nosed indexable cutters all the way through to the latest technology of high-performance high feed cutters.
Feed mills and high feed cutters are intended for roughing operations in different industry sectors such as aerospace, die and mold and general engineering.
Our Team here at Castle Carbide would suggest this solution for high efficiency in roughing applications and an economical solution with excellent chip evacuation.