Why choose us for your Tooling Systems?
Castle Carbide offer an extensive range of modular tooling, from arbours and collets to more complex boring systems.
If you're looking for a precision tooling system that can deliver quick results and flexibility with high accuracy then look no further than us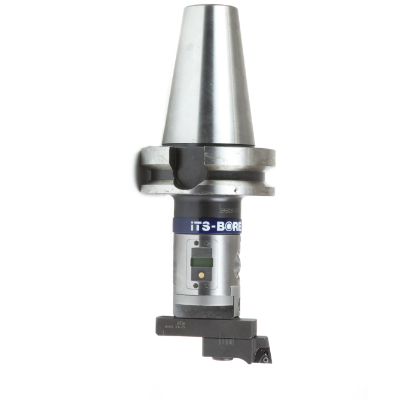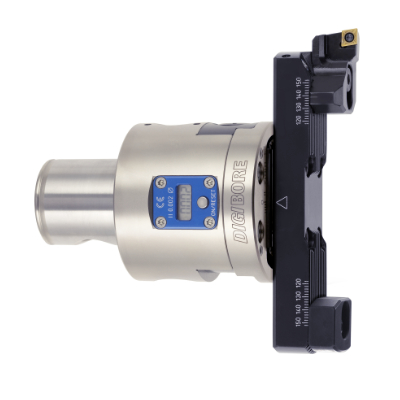 You can contact us to discuss your requirements and we'll work with you to put together a tooling system that combines flexibility and efficiency. As the demands placed on your business grow and change, so the tooling systems that you utilise will have to adapt, and we'll put together the perfect tooling solution.
Modular tooling are tools assembled from a set of common tools to suit different applications and various lengths reducing costs and lead times.
Here at Castle Carbide, we have an extensive range of spindle tooling to suit your needs and budget from collets, collet chucks, high performance hydraulic chucks, shrink fit chucks accessories and machines all the way to work holding.
This kind of tooling and modular systems offers multi-functionality which enables you to keep the overall number of tools you need to purchase as low as possible, at the same time as hopefully avoiding the need to invest in one-off specialist tools which cost more and have longer delivery times.
Whatever you need we'll either have it in our huge range of existing stock or will be able to order it for you, and before you know it you'll be making use of a bespoke tooling system created with your business in mind.